A modern raja vinyasa yoga practice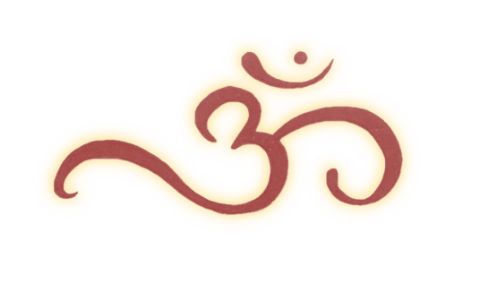 Sweaty ~ Steady ~ Sattvic
Yogastha Sadhana is a specific vinyasa yoga practice designed to promote a daily development of all 8 limbs of Raja Yoga. The method has been put together with profound consideration of the vast knowledge advanced through the teachings of the master of modern yoga, Tirumalai Krishnamacharya. The physical challenges of the 4 different Series in Yogastha Sadhana include posture accommodations for a mindful application of the practice for all level students through each Series. Pranayama (breath control) is a vital, daily aspect of this practice with specific breath exercises paired with each corresponding Series. This, along with the vinyasa quality of the asana practice (linking breath with the precise movement of the body) which is to be developed and maintained through the duration of the each Series will continue to enhance the focus of pranayama.
Textual study and contemplation, along with the practice of meditation, is also incorporated into the daily practice. A mind fit for meditation is a mind that is not caught in the net of its own making. A meditative mind is the access to a renewed perspective firmly established in unmuddied insights. The deeper understanding that comes from the field of higher contemplation is an essential practice in itself and the importance of this process of inquiry is essential on the yogic journey. Just as yoga postures continue to change and deepen with dedicated, regular practice on the mat, so does the capacity and understanding of the reflective mind through expansive practices of contemplation and meditation done regularly. These contemplative practice on yogic scripture and wisdom, and the practice of meditation, are integrated as a daily part of the Yogastha Sadhana practice. As an intentional Raja Yoga vinyasa practice, this method is offered to the aspirant who seeks a devoted way of honing the skill and presence of a dynamic body, cherishing the power and vitality of a life-affirming breath, and realizing the bright and fulfilling nature of an open mind.
Build a yoga practice, not just a pose!
Learn a dedicated yoga practice from equally dedicated teachers!

~
How did something so profound and significant as a yoga practice that taps into the full potential
of mind, body, & breath
ever get relegated to instructors who have not truly transformed themselves??
~
All authorized teachers of Yogastha Sadhana have been through a dedicated
one-on-one developmental training program
for each Series in which they are authorized -
a commitment to learning, growing, and developing that is measured in years,
not hours.
Svadhyaya ~ The study of yogic text...

essential to the practice of yoga.
•
Yogastha Sadhana Practice Manual
•Translations of yogic scripture